We Supply Boiler Parts and Accessories
We offer a full service and wide range of boiler and related parts and accessories. Parts can be obtained both in person at our office or through shipping.
Parts can be obtained 24/7 through our emergency service department, so there is no delay in getting you online. Our shop is located just a few minutes from the QEW Toronto/Niagara and Red Hill Creek Expressway.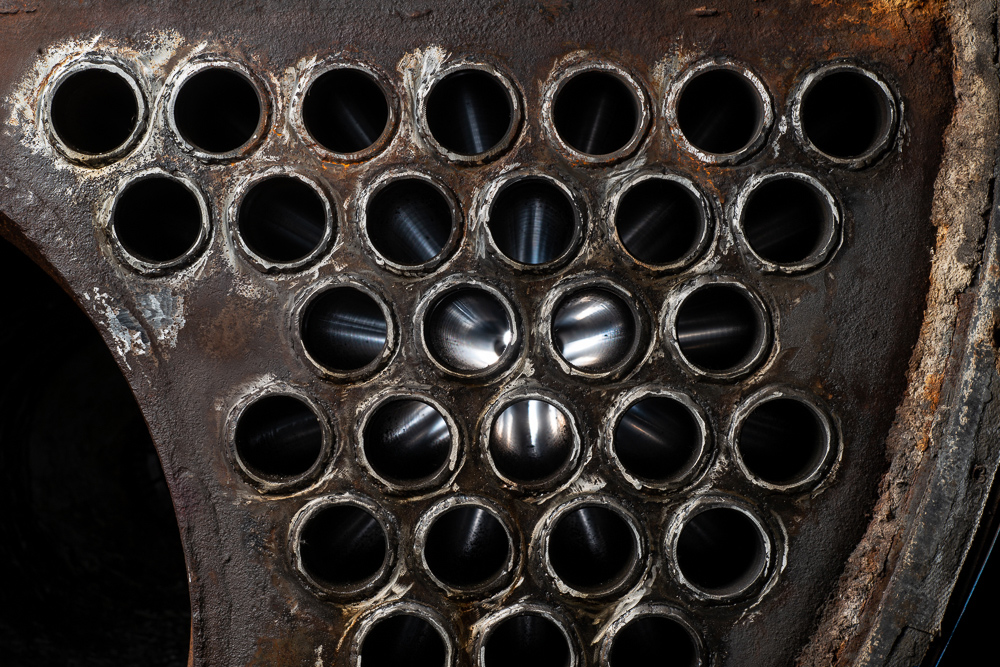 Parts and Accessories Inventory
Our listing of inventory includes, but is not limited to: Boiler pipes, tubing, and fittings:
Boiler pipes, tubing, and fittings
Burners of various sizes
Chimneys
Blowdown Tanks
Heat Recovery Systems
Controls
Covers
Gaskets
Gauges
Generators
Guarded Control
Panel System
Glass
Heat Exchangers
Tube Bundles
Hoses
Insulating
Log Books
Meters
Hot Water Circulating Pumps
Boiler Feed Water Pumps
Refractory
Pressure Reducing Stations
Steam
Feed Water Tanks
ULC/CSA approved Fuel Oil Tanks
Tools & Equipment
Valves
Water Treatment