ABOUT HAMILTON BOILER WORKS
Quality Boiler Service, Installation, and Sales Since 1913
Hamilton Boiler Works Ltd. was established in 1913 and has been family owned and operated ever since.
Our business lines include fabrication and installation of Portable Boiler Rentals, Boiler Room Rentals, Boiler Repair, Custom Built Boiler Rooms, Boiler Room Service, New Boilers and related boiler equipment.
We also offer full service for preventative and corrective maintenance, colorimetry testing for water quality and can assist our customers with sizing of boilers, determining the most appropriate fuel sources and rental vs purchasing options.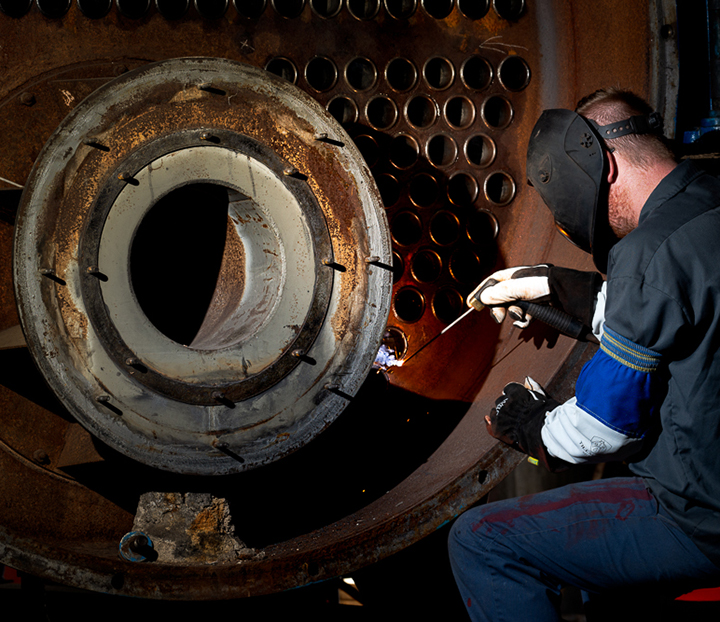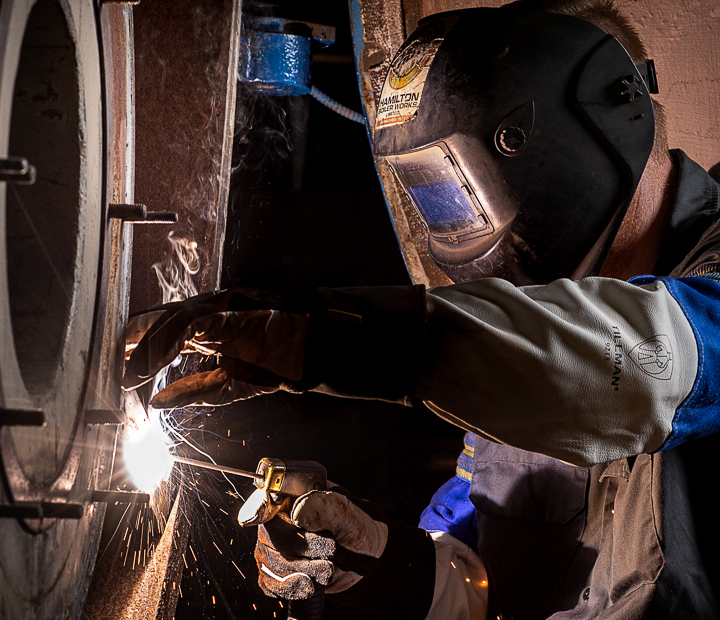 We Provide Emergency Boiler Services
To keep your equipment operating, we have over 40 rental units of various capacities up to 250 horsepower and we offer 24-hour service, 7 days a week.
For larger capacities we can tie our units together. We also represent Nationwide Boilers from the United States who can supply up to 150,000 PPH.